Woodstove Outlet

Stoves - Wood and Pellet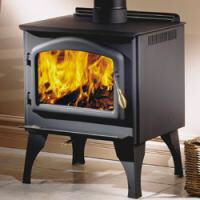 In these times of economic uncertainty, if you are looking for a reliable, affordable, efficient way of heating your home consider one of our high-quality Wood Burning Stoves or Pellet Stoves.
Stove Pipe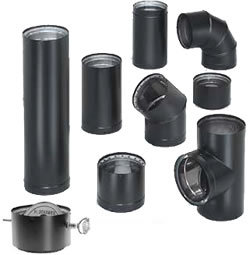 Looking for Stove Pipe?
We carry
Stove Pipe
in various lengths. We also have Elbows, Tees, Adapters, Reducers & Draft Controls.
Fireplace Accessories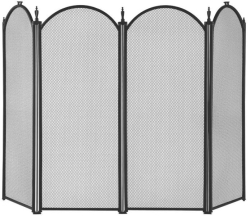 This is the place you want to be for
Fireplace Accessories
. Featuring high-quality, well-designed products to match any home's decor.
Chimney Brushes & Extension Rods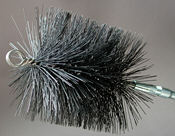 Stiff, oil tempered spring wire bristle chimney cleaning brushes.
In the
Chimney Brushes & Extension Rods
you'll find a wide selection of Brushes, along with Rods & Pull Rings.
Oil Lanterns
Oil Lanterns
add beauty and charm to your home. Perfect for camping, hunting lodges and even power failures, oil lanterns produce bright light for many hours. We offer offer several choices for dependable, indoor and outdoor lighting.