Council Tool Curved Hudson Bay Axe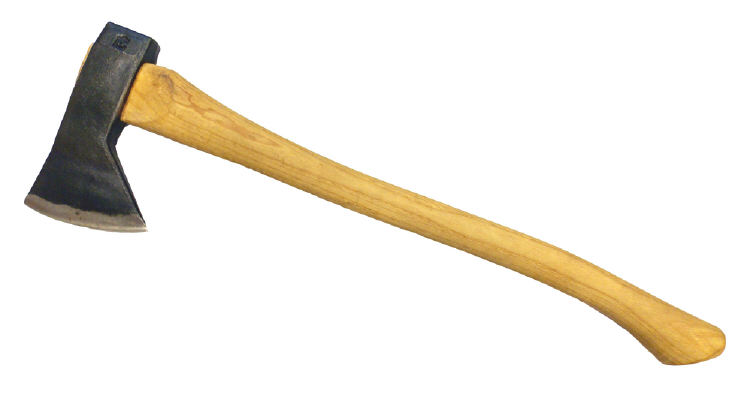 2 lb. Hudson Bay Axe head outfitted with an 18 inch curved hickory handle. One-handed camp axe. Used for light splitting, chopping, driving tent pegs, etc.
Made in USA
Forged tool steel head.
Hand sharpened, tapered bit for cutting and light splitting.
Head coated with boiled Linseed Oil over the as forged finish.
18 inch curved American hickory handle.
Council Tool #SU20HB18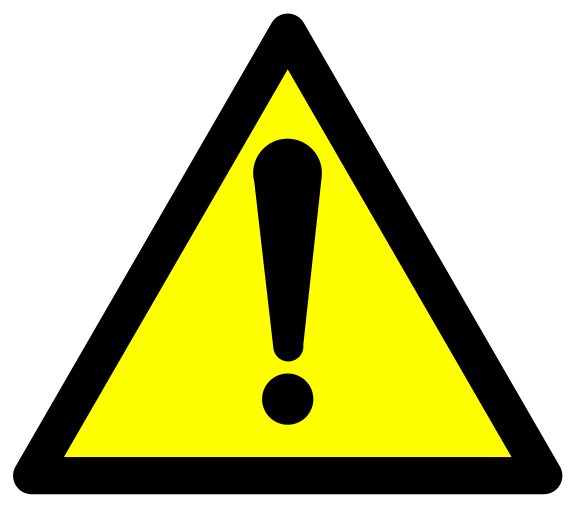 WARNING:
These products can expose you to chemicals which are known to the State of California to cause cancer and birth defects or other reproductive harm. For more information go to www.P65Warnings.ca.gov.